Custom Apps for Businesses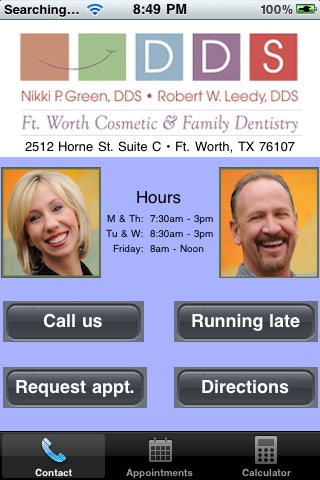 I custom designed and developed this iPhone app for Fort Worth Cosmetic and Family Dentistry for use by their patients. Contact me if you would like me to design and develop an iPhone app for you.


Click here to view this app in the Apple store:








Custom Applications for Any Purpose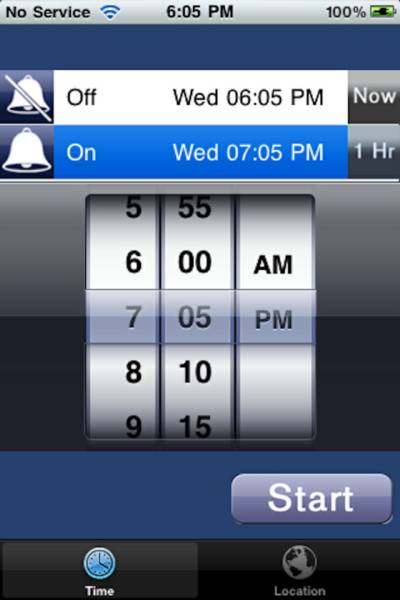 I developed this app for Peggewrites LLC based on her desire to market a utility that would let iPhone users know when to turn their ringer back on.




I developed this app for a friend. It is the only app in the Apple app store that can accurately calculate the speed of a pitched ball.




Click here to view this app in the Apple store: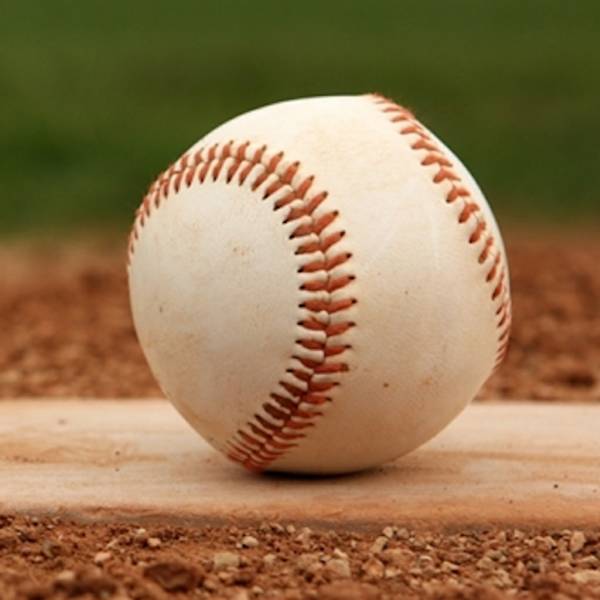 Click here to view this app in the Apple store: